Still using old technology
for your new project?
Future-proof your investment with LITEBLOCK.
50% lighter than traditional hollow blocks for added earthquake protection.
Stay 5x cooler (vs CHB) during hot summer months and save on your electricity bill.
Keep the noise out with Liteblock. Rated for STC 52,
Liteblock has been used in multiple high-end projects for its sound insulating properties.
Improved Indoor Air Quality
Purposely made high in alkaline to counteract acids that may form in the future.
Double the industry
fire protection standard.
More than 5 hours fire proofing.
Use in wet areas and exterior walls without worry.
(NO ALGAE, NO FUNGI, NO POWDERING)
Majority of wall collapse are due to the lack of steel reinforcement. Don't compromise on your safety. LITEBLOCK was specifically designed to meet Philippine Structural code for steel requirements.
(NSCP standard)
High screw pull out strength.

Attach heavy TVs and equipments to your walls with confidence.
Installed just like Lego.
To give you better quality installation, faster project completion, and impressively straighter walls.
Ready to accept skim coat directly or plaster finishing if desired.
Obsessively engineered to give you superior quality walls without compromise.
Technical teams available to assist and provide free training from start to finish.
Used by industry-leading developers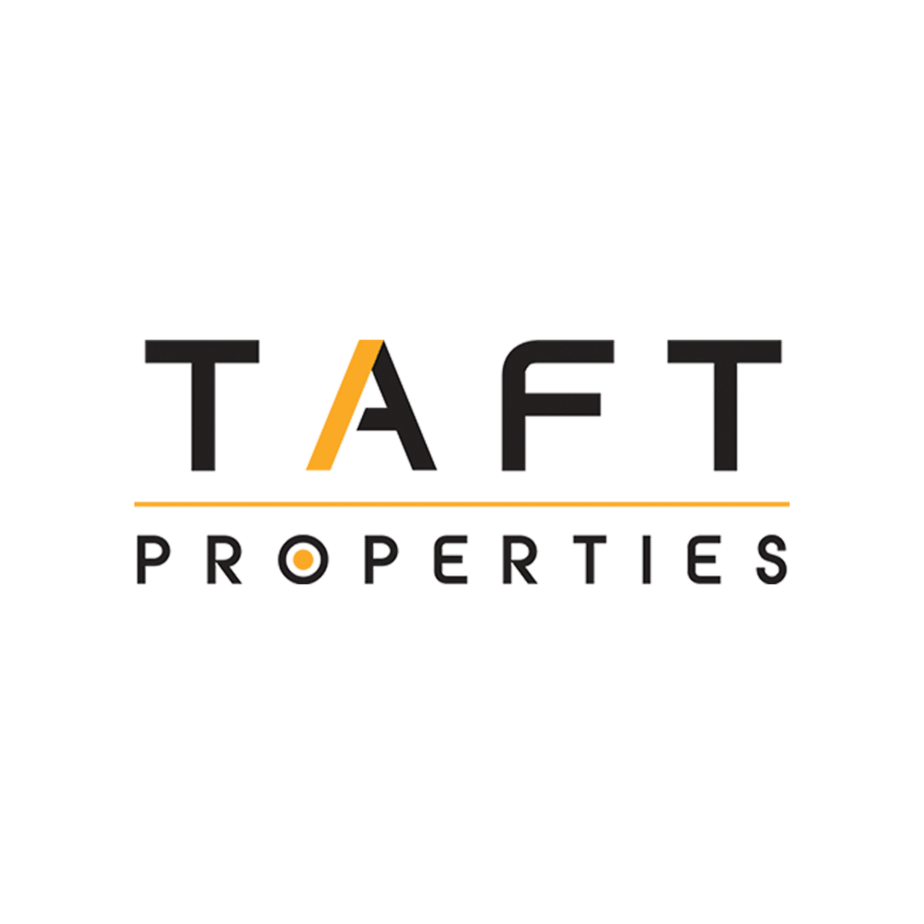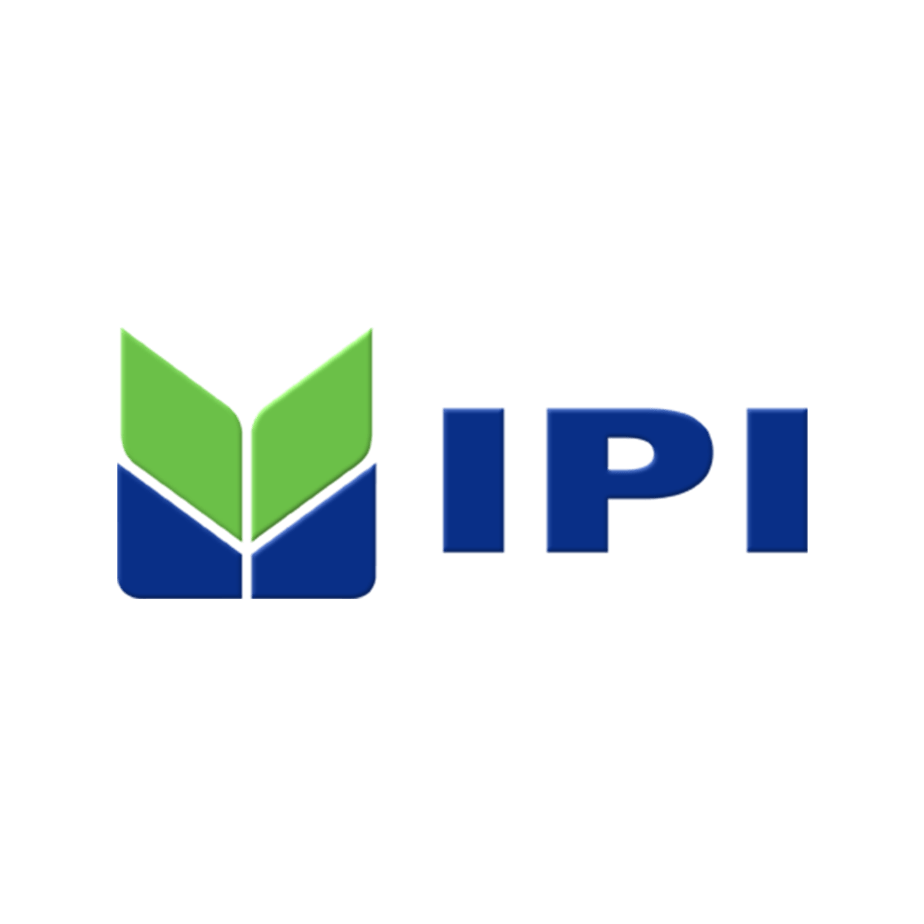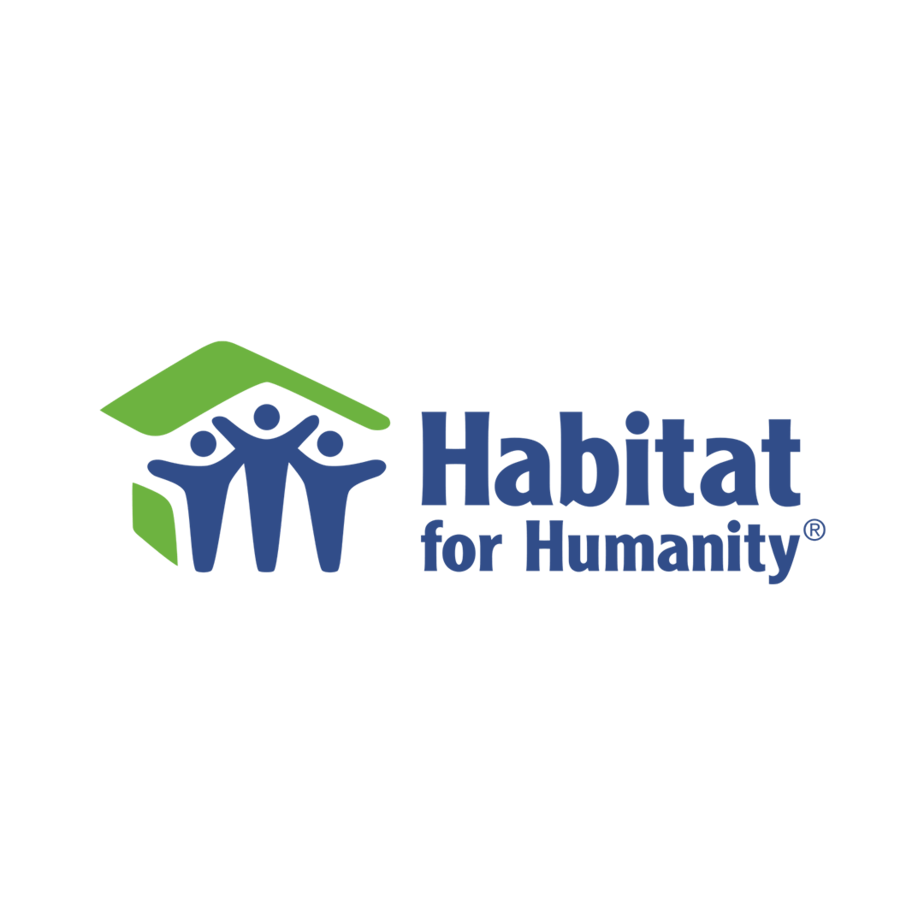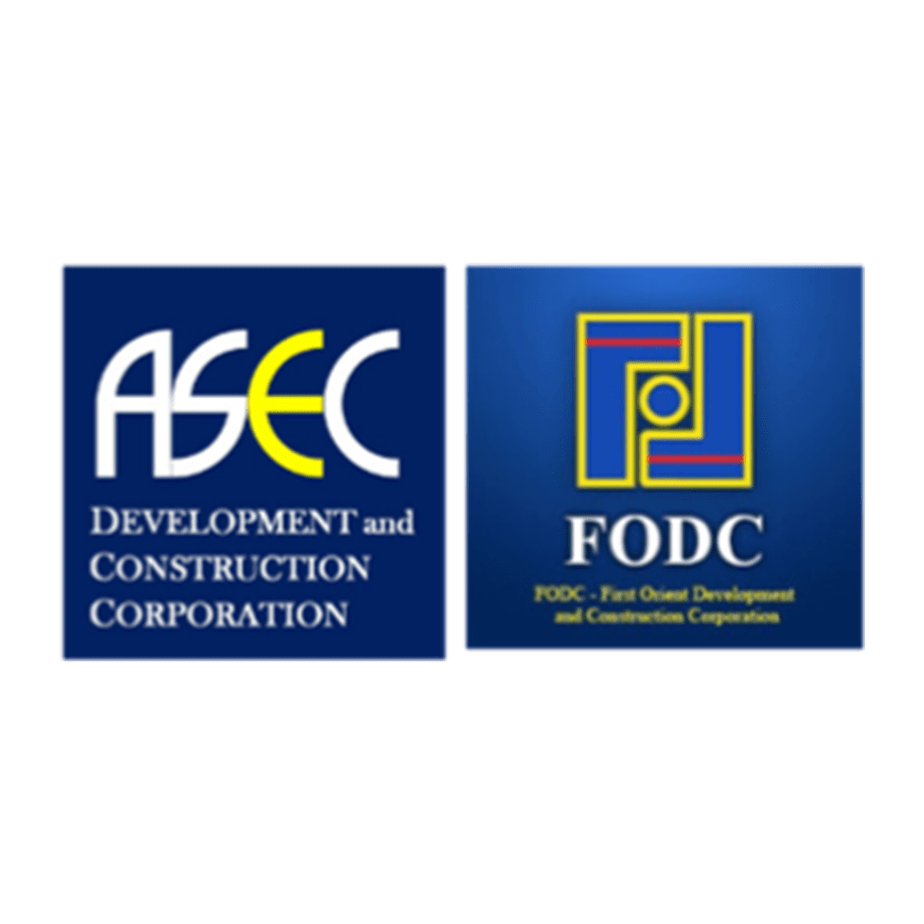 BUILD YOUR DREAM PROJECT WITH US
TALK TO A LITEBLOCK SPECIALIST